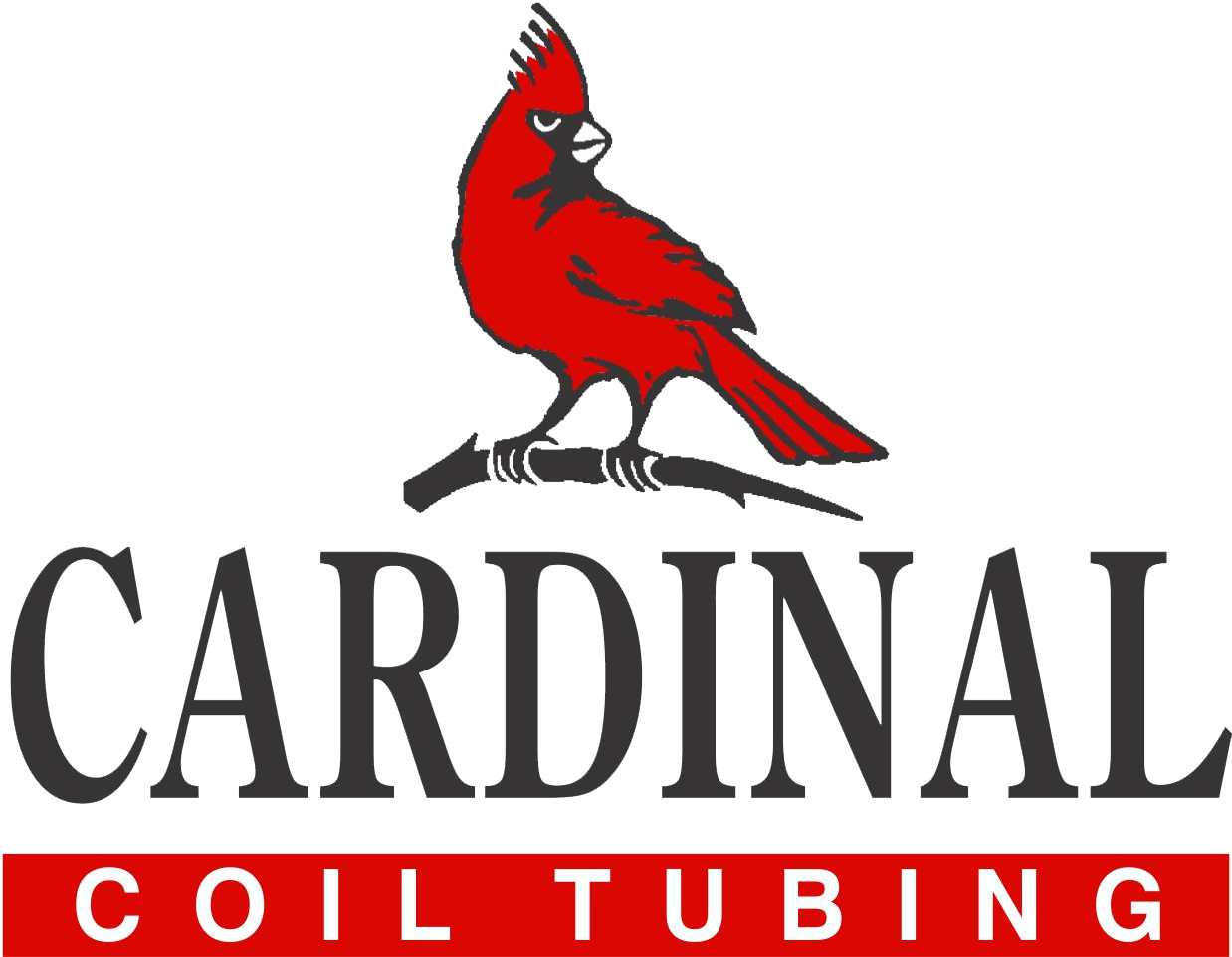 Mechanic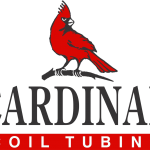 Cardinal Coil Tubing
Summary
Repairs and maintains machinery and mechanical equipment such as engines, wireline units, power packs and other equipment.
Essential Duties and Responsibilities
Wires any system on Slickline/Coil Tubing units and/or vessels.
Repairs hydraulic pumps and motors for our systems.
Works on company vehicles to maintain good working condition.
Ability to work offshore.
Maintains a safe work area or job site by following Cardinal's Quality, Health, Safety & Environmental (QHSE) and Standard Operating (SOP's) procedures manuals.
Level II- all of the above along with the following:
Equipment Familiarization. Should know how all equipment operates in order to trouble shoot.
Should know DOT regulations and be able to inspect units to ensure compliance.
Strip down an engine, repair and put together.
Instruct/mentor Mechanic I's in operations.
Supervisory Responsibilities
None
Education/Experience
High School or equivalent preferred.
Level I-Minimum of two years mechanic experience preferred; or equivalent combination of education and experience.
Level II- Minimum of ten years mechanic experience preferred; or equivalent combination of education and experience
Knowledge/Skills/abilities
Current Slickline/Coil Tubing practices and technology used in the oil and gas industry
Knowledge, competency and experience in related field
Current practices, equipment, materials, and supplies used in the Slickline/Coil Tubing services business
Good verbal and written communication, and troubleshooting skills
Using logic and reasoning to identify the strengths and weaknesses of alternative solutions, conclusions, or approaches to problems
Accurately complete/maintain necessary reports/records in a timely and legible manner, according to applicable procedures and/or work order
Deal with frequent changes, delays, or unexpected events