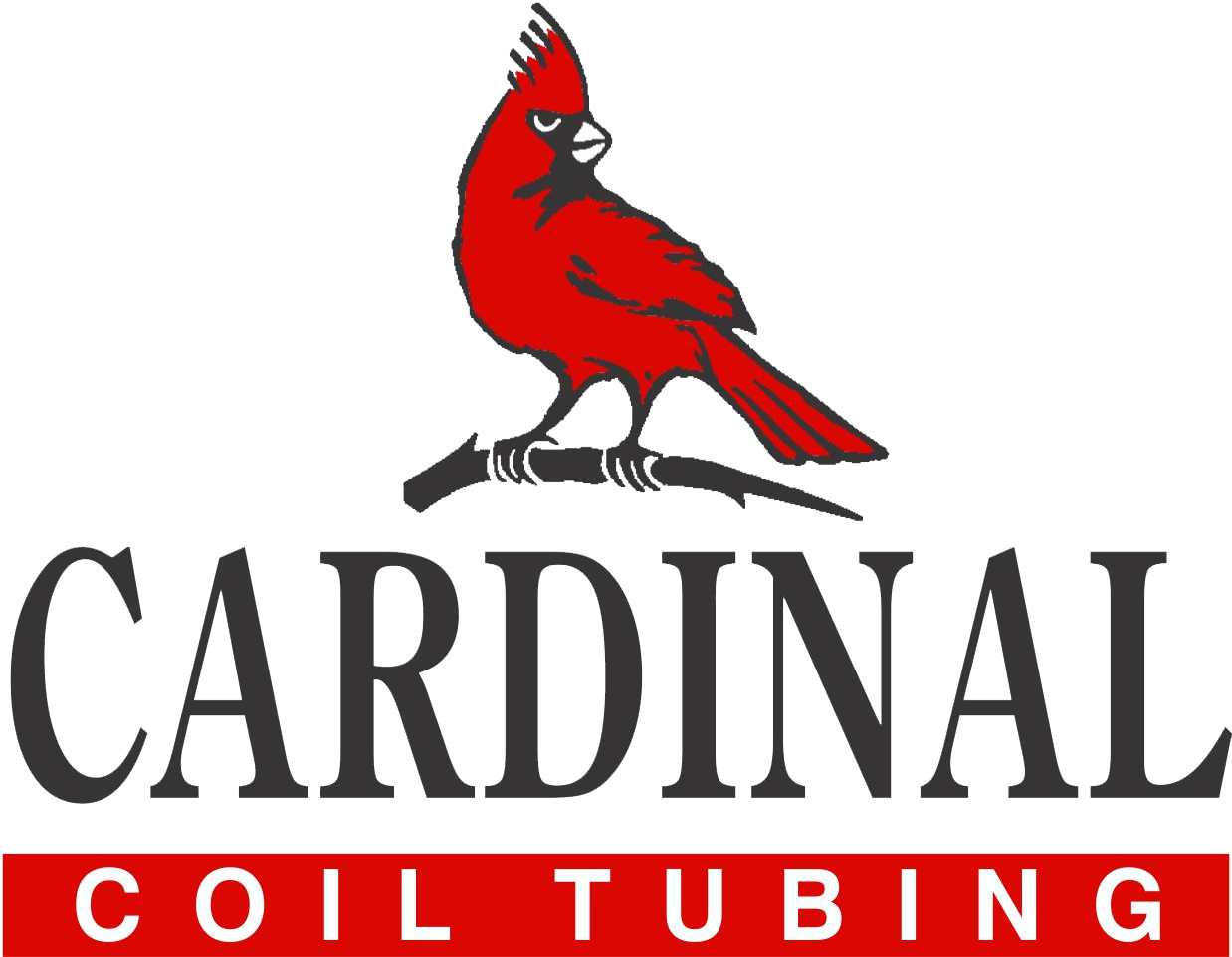 Operations Manager – Midland, TX
Summary:
Manages the day-to-day activities of the district. Assists in evaluating current and proposed systems and procedures. Recommends changes when necessary and assists in implementation of new processes. Person must be familiar with a variety of wireline pressure control concepts, practices, procedures, and coil tubing support equipment. Relies on extensive experience and judgment to plan and accomplish goals.
Essential Duties and Responsibilities:
Maintains a close working relationship with present and new customers to ensure their job specific needs are met.
Ensures customers' needs are appropriately communicated to all employees under their direction
Attends in-house and outside training seminars to keep abreast of the latest techniques and trends associated with the services under their direction.
Researches the industry to add to the present market lines to generate new business.
Develops skills and knowledge of all Cardinal Coil Tubing product/service lines to allow effective presentation and application of other Coil Tubing' services to aid the customer in solving their well work needs.
Provides technical assistance to the sales staff in proposal presentation and well work procedures for their clientele.
Assists the District Manager in the hiring process.
Familiar with market conditions in assigned area and updates the bid program to insure that service line bids are current with the market.
Plans and conducts business activities within the constraints of the budget by monitoring expenses.
Assists the District Manager with yearly budget preparation.
Completes job debriefs with all field personnel and ensures sales staff is involved to provide feedback from the customer.
Ensures that all field personnel complete their assigned work in accordance with standard operating procedures that includes paperwork and equipment.
Assists in assigning service work to field personnel and supervises the job from the point of call to the completion of the job.
Assists the District Manager with completing employee evaluations and performance reviews.
Ensures that the company's site and all of its assets are compliant with all federal, state, local and company requirements that are mandated under their respective guidelines.
Responsible for attending all safety related meetings and following all safety regulations and guidelines as defined by Cardinal Coil Tubing or its customers.
Conducts oneself in a professional manner at all times to include personal appearance and interaction with the customer.
Ability to work a "24 hour on call" schedule
EDUCATION/EXPERIENCE
High School diploma or equivalent required. Bachelor's Degree from four year college or university, preferred. A minimum of five years related experience and/or training, preferably in the wireline or coil tubing industry. 
Supervisory Responsibilities
Manage employees directly or through subordinate supervisors. Perform all management responsibilities in accordance with the organization's policies and applicable laws. Responsibilities include interviewing, hiring, and training employees; planning, assigning, and directing work; appraising performance; rewarding and disciplining employees; addressing complaints and resolving problems.
Knowledge/Skills/abilities
Current pressure control practices and technology used in the wireline and coil tubing industries
Knowledge, competency and experience in related field·   Current practices, equipment, materials, and supplies used in the wireline/coil tubing services.
Good verbal and written communication and troubleshooting skills·   Maintains the confidentiality of client and Cardinal information.
Building and maintaining positive customer relationships, both internal and external
Operates various office equipment: personal computer, copy machine, fax machine and telephone system.
Proficient in Microsoft Word, Outlook and Excel.
Using logic and reasoning to identify the strengths and weaknesses of alternative solutions, conclusions, or approaches to problems
Leading, directing, and mentoring individuals to accomplish common goals
Accurately complete/maintain necessary reports/records in a timely and legible manner, in accordance with applicable procedures and/or work order
Deal with frequent changes, delays, or unexpected events
Physical Demands:
The employee must occasionally lift and/or move up to 5 pounds.  While performing the duties of this job, the employee is regularly required to talk or hear. The employee is frequently required to walk, sit; use hands, fingers, or feel and reach with hands and arms. The employee is occasionally required to travel.