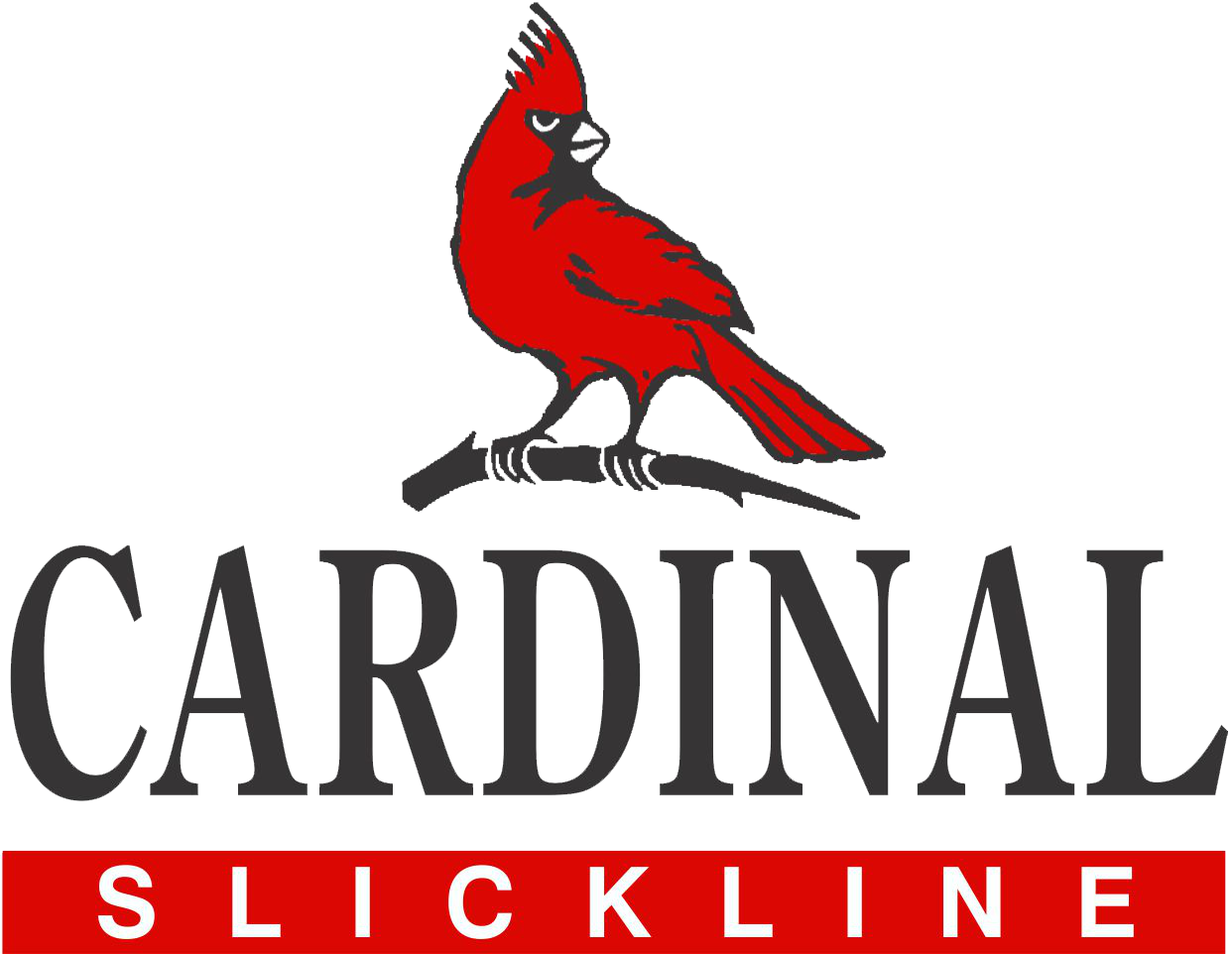 P & A Combo Operator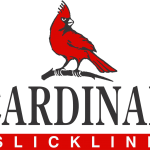 Cardinal Slickline Services
SUMMARY
The basic function of the position is, under general supervision, responsible for the quality of the service delivered at the well-site in terms of safety, quality of operation is up to standards.
ESSENTIAL DUTIES AND RESPONSIBILITIES
Perform all services required to do gas lift valve pulling
Perform all aspects of Daniel kick over tool operations
Identify all pulling and running tools
Rebuild all slick-line tools according to company QA checklist
Ability to open SSSV and understand the entire operation of a a valve.
Demonstrate the basic skills of running gauges, impression blocks, hydro-static bailers and pump bailers.
Can identify various plugs and running tools.
Can rebuild all slick-line tools as per Company quality maintenance check list.
Demonstrate the skills of pulling and setting plugs.
Can identify the placement of each section of a riser setup from the tree connection to the grease head.
Understands basic collar locator functions and CCL meter readings.
Can rebuild collar rings and identify a short or open line.
Can re head line for different depths and be within 1-2 strands correct.
Can identify different types of subs.
Understands which detonator goes with the various explosive devices.
Maintains explosive inventory on job site.
Will train in the Maintenance Shop: grease operations; rebuilding subs; collector rings; equipment and crew box load-outs.
Use a variety of hand and power tools, electric meters and material handling equipment in performing duties.
Detect fault operations, defective material and report those and any unusual situations to proper supervision.
Maintains clean and orderly work areas.
Perform all other duties as assigned or needed.
EDUCATION/EXPERIENCE
High School diploma or general education (GED) or 5+ years of related experience.
Skills: Must have thorough knowledge of well downhole configurations and characteristics.
Must be able to accurately set and retrieving wireline plugs on slickline.
Must be able to accurately perforate, jet cutting and run/set plugs at desired depths on Eline
Must have the ability to read and interpret documents such as safety rules, operating and maintenance instructions and procedure manuals.
Certifications:       Well Control, Explosives, First Aid/CPR, Water Survival, Rigger, Safe Gulf and TWIC
REPORTING RELATIONSHIPS:
This position reports directly to the Well Services Supervisors of the job.