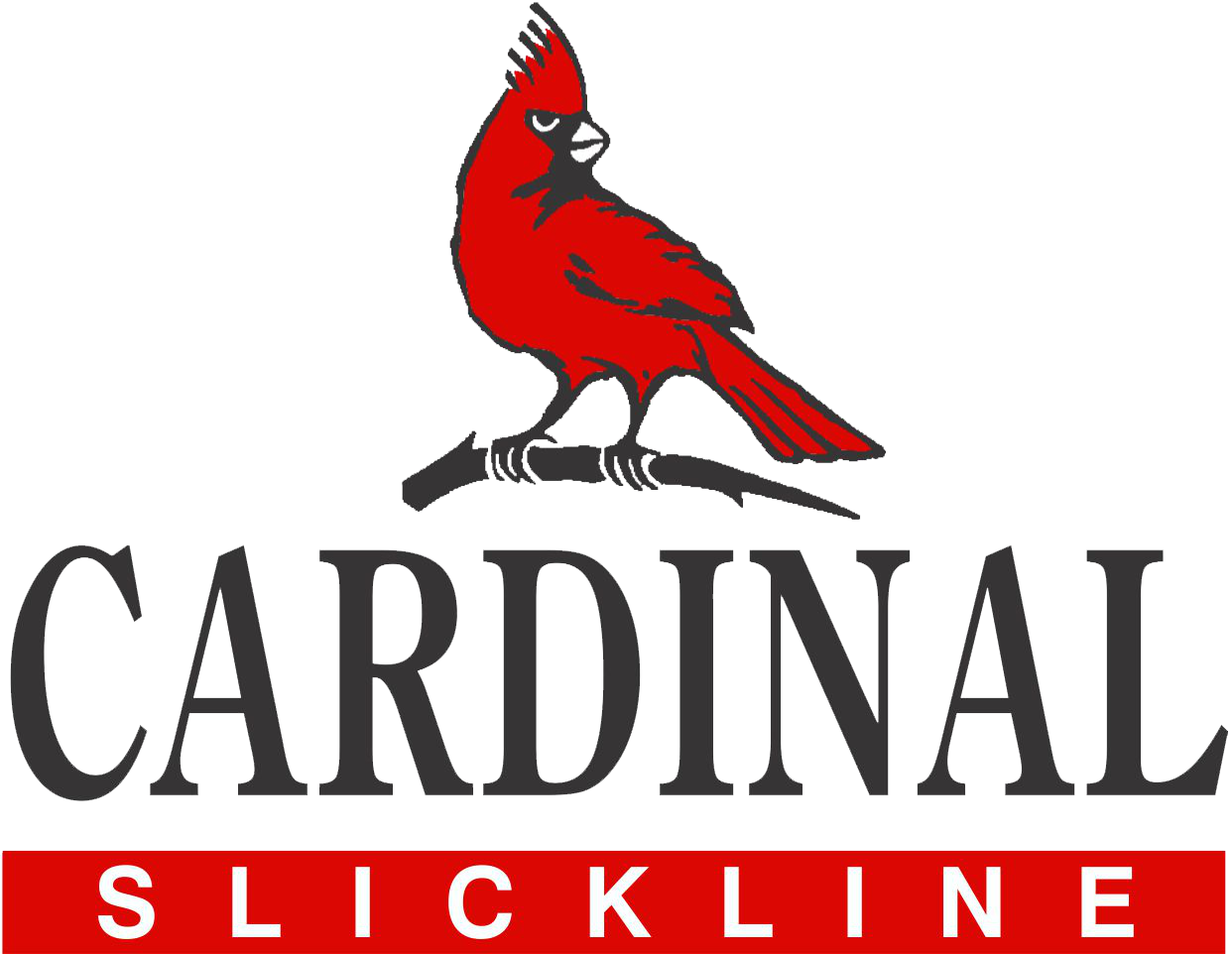 P & A Supervisor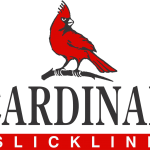 Cardinal Slickline Services
Essential Duties and Responsibilities·
Rigs up and understands all components of a standard P&A equipment package.
Performs routine maintenance on engine and pump packages with moderate supervision.
Identify and describe the function of wellhead components including valves, gauges, and pressure ratings.
Possesses extensive knowledge of the various wellbore components including tubing/casing details. Understands a wellbore schematic and can explain the well plugging process.
Knows the purpose and requirements of cement plug placement and the importance of accurate fluid displacements (volumetrics).
Load and maintain proper inventory levels of P&A toolbox.
Maintains a current and accurate daily activity log.
Identify each item in P&A toolbox and knows its purpose and proper use.
Possess basic understanding of BOEMRE regulations regarding Permanent Well Plugging Requirements specified in OCSF water per 30 CFR 250.1715 Subpart Q.
Understands calculations used to determine cement plug volumes based on information obtained from well bore schematics or well files.
Keeps toolbox inventory and equipment inventory.
Demonstrates reliability by reporting to work on time and can work 24 hour call out schedule.
Ability to communicate with fellow crew members and supervisors by demonstrating respect and consideration for one another, contract personnel and visitors.
Conducts required equipment maintenance.
Complies with Quality Policies and Procedures and meeting Quality Objectives.
Performs other duties as assigned.
Level II – all of the above along with the following:
Able to operate and supervised P & A Jobs.
Knowledge of all routine P & A tools and their use.
Demonstrates good customer relations/coping skills.
Maintains all safety training.
Provides mentoring for Short Service Employees.
Must abide by any/all local, state, and federal regulations and to company policy.
Education/Experience
High School or General Education Diploma (GED) preferred.
Must have a minimum of 2 years Supervisor Oilfield experience to include 1-year P&A experience which includes 6 months P&A Rigger.
Knowledge/Skills/abilities
To perform this job successfully, an individual must be able to satisfactorily demonstrate the following:
Ability to read and interpret documents such as safety rules, operating and maintenance instruction, and procedure manuals.
Ability to interpret a variety of instructions furnished in written, verbal, diagram, or schedule form when applicable.