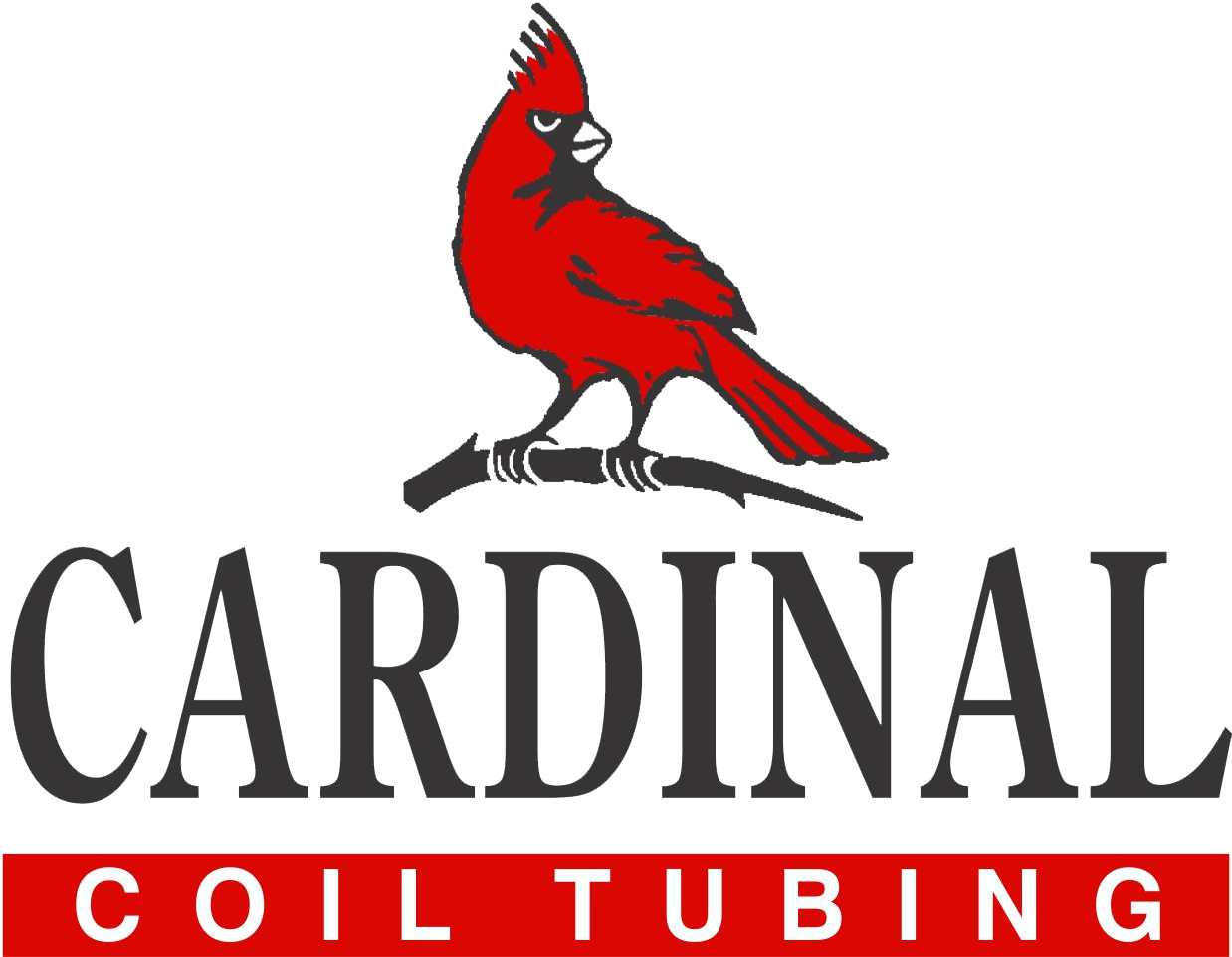 Welder / Fabricator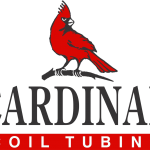 Cardinal Coil Tubing
Summary:
Joins, fabricates, and repairs metal and other material by applying appropriate welding techniques. Interprets blueprints, specifications, diagrams or schematics to determine appropriate welding process. Inspects completed welds to determine structural soundness.
Essential Duties and Responsibilities:
Able to cut or crop bad sections of steel plate, pipe and supports, and correctly replace items listed above with new material.
Assists mechanics, electricians with safety repairs.
Ability to make up orders and parts list for needed repairs or stock.
Able to travel to vessels to make repairs.
Ability to fabricate vessel parts (cabin, keel sections and other parts).
Assists in welding related to aspects of U.S. Coast Guard inspections.
Responsible for ensuring that all required training is current at all times.
Responsible for attending all safety related meetings and follow all safety regulations and guidelines as defined by Superior or its customers.
Maintains a safe work area or job site by following Cardinal's Quality, Health, Safety & Environmental (QHSE) and Standard Operating (SOP's) procedures manuals.
Ability to work a "24 hour on call" schedule.
Supervisory Responsibilities: None
Education/Experience:
High School diploma or equivalent preferred.
Should have certification in one or more of the following: flux core, stick, and mig.
Must be able to instruct/mentor Welder I's in operations.
Level I -Minimum of two years welding experience and/or training, preferably in the oil and gas industry.
Level II- Minimum of three to five years welding experience and/or training, preferably in the oil and gas industry.
Knowledge/Skills/abilities:
Current practices, equipment, materials, and supplies used in the Slickline/Coil Tubing services business
Good verbal and written communication and troubleshooting skills
Using logic and reasoning to identify the strengths and weaknesses of alternative solutions, conclusions, or approaches to problems
Accurately complete/maintain necessary reports/records in a timely and legible manner, in accordance with applicable procedures and/or work order
Deal with frequent changes, delays, or unexpected events
PHYSICAL DEMANDS
See Functional Job Descriptions for Welder.
The above statements are not intended to be an exhaustive list of all responsibilities, duties, and skills required of personnel so classified.  There are no restrictions by the Company to change, assign, or re-assign duties and responsibilities for this position at any time or for any reason.