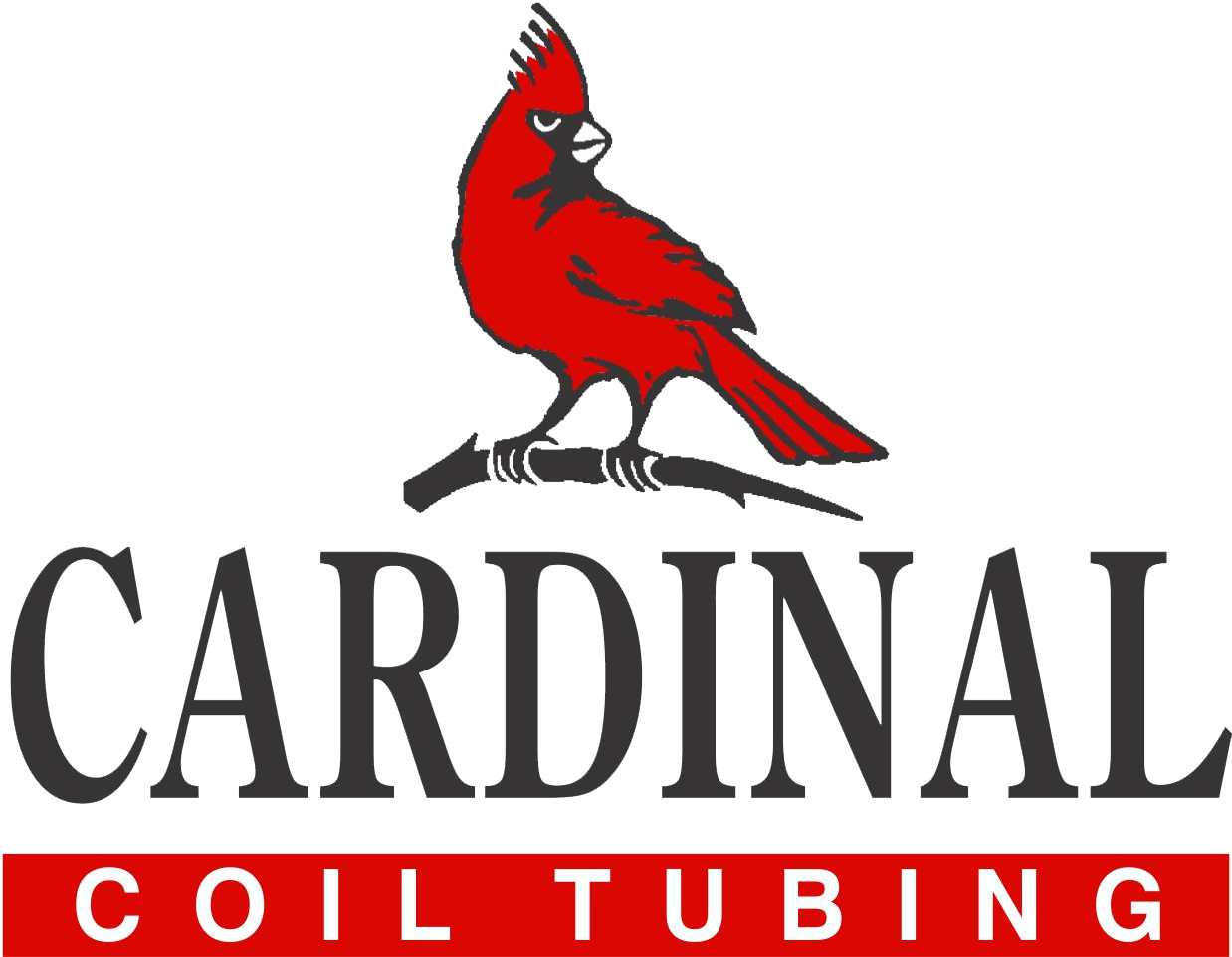 Service Supervisor – New Iberia, Louisiana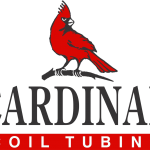 Summary:  Responsible for promoting safety, protecting the environment, driving company vehicles to and from location, operating and maintaining coil tubing and support equipment while performing quality services for clients.
Essential Duties and Responsibilities·   Punctually reports to the shop at appropriate times every day except when on authorized days off.

Work an on-call schedule, no exception without authorization from coordinators.
Subject to working hours based on the expectation considered on Cardinal by our clients.
Cleans and services all equipment during daily activity while in shop or on job sight.
Ensures that the district is in compliance with and all Cardinal, customer and regulatory agencies' rules, regulations, policies and procedures (i.e., quality, safety, environmental, personnel, training, etc.).
Performs maintenance of equipment on job sight and while in shop.
Communicates with maintenance personnel to ensure equipment is in working order and discuss necessary repairs and associated costs.
Maintains a safe work area or job site by following Cardinal's Quality, Health, Safety & Environmental (QHSE) and Standard Operating (SOP's) procedures manuals.
Drives to location, spots equipment into position, participates in the RU, execution and RD processes, performing assigned task.
Ability to coordinate the rig-up and rig down process for Coil Tubing equipment.
Operate Fluid Pumps and Nitrogen Pumps, monitor returns on levels, operates choke system, mixes chemicals and cement and assist service hands in operational concerns.
Never engages pump without first checking positions and properly opening/closing, all valves in the circulating system so that pressure cannot be applied where it is not supposed to be.
Never starts engines or energize any equipment without first obtaining permission from the Supervisor.
Have an excessive understanding of N2 operations.
Responsible for ensuring that all required training is current at all times and attending all safety related meetings as defined by Cardinal or its customers.
Demonstrates behavior that is professional, ethical, and responsible serving as a role model for all district personnel and customers.

Ability to trouble-shoot well issues in the field with assistance from office personnel.
Access and supervise crew if a well control issue occurs.
Ability to supervise operations while on location
Ability to communicate to employees and operations concerning the coordination and status of Coil Tubing jobs.
Performs special assignments required of him while in shop or on location.
Supervisory Responsibilities:  Supervisor crew on location
Education/Experience: High School diploma or equivalent preferred.
Knowledge/Skills/abilities·   Current practices, equipment, materials, and supplies used in the Coil Tubing services business
Good verbal and written communication and troubleshooting skills·   Using logic and reasoning to identify the strengths and weaknesses of alternative solutions, conclusions, or approaches to problems
Accurately complete/maintain necessary reports/records in a timely and legible manner, in accordance with applicable procedures and/or work order
Deal with frequent changes, delays, or unexpected events
PHYSICAL DEMANDS
Capable of lifting up to 50 pound on a frequent basis, and 100 pounds on an occasional basis from floor to waist
Lift up to 30 pounds on a frequent basis from waist to overhead
Standing frequently, up to 12 hours per day
Walking occasionally, up to 1 hour per day
Sitting occasionally, up to 4 hours per day
Reaching at arm length
Pushing/pulling up to 30 pounds
Climbing up to 15 feet
Grasping and use of hand tools. Operation of equipment controls.
Pass all physical requirements
Able to wear Self-Contained Breathing Apparatus (SCBA) in IDLH atmospheres
Work environment is primarily outdoors