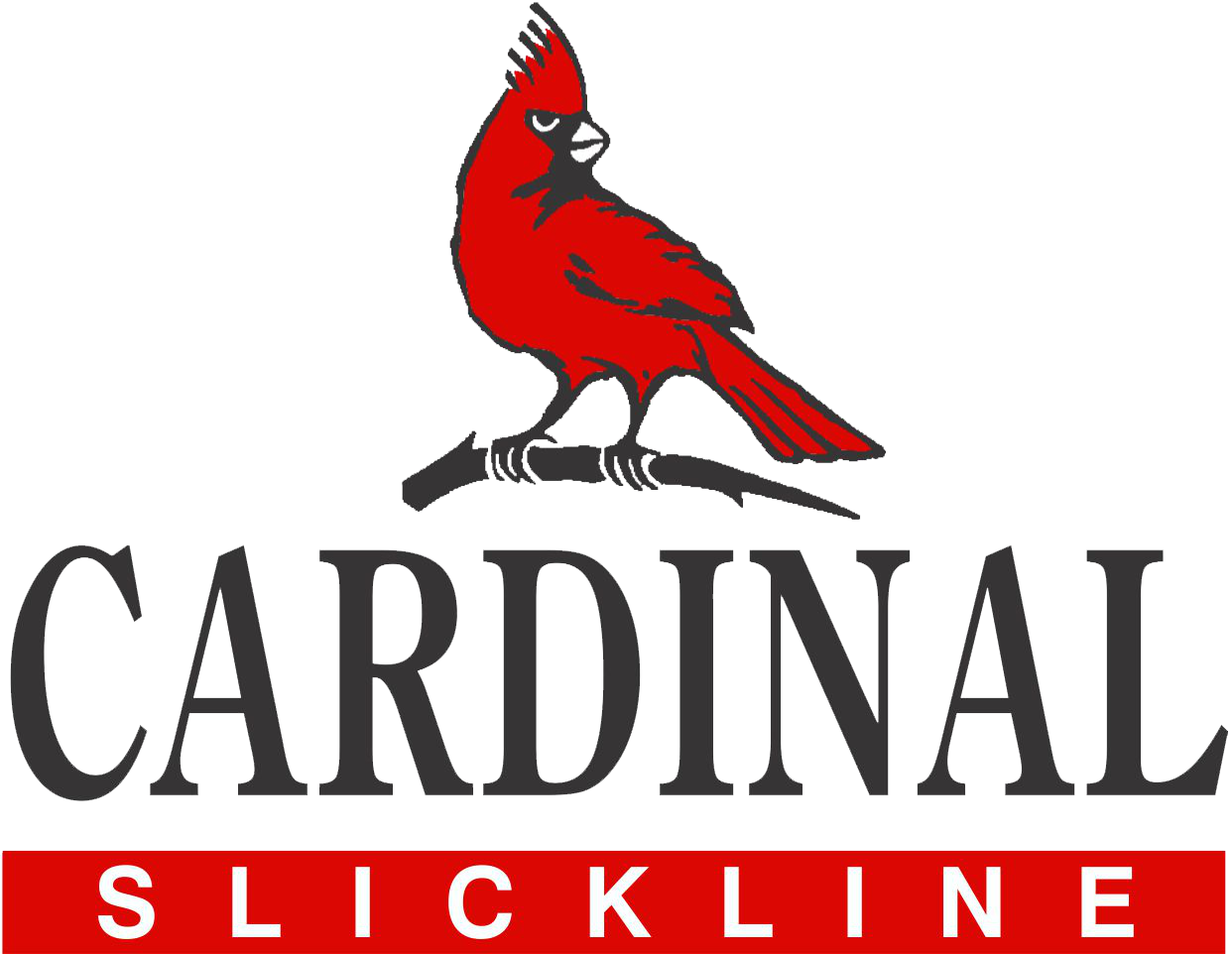 Slickline Assistant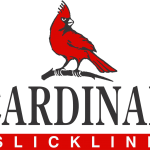 The entry level position is to learn the role of a Slickline Operator and eventually advance into that role.
Essential Duties and Responsibilities·
Assists the Slickline operator in all aspects of the job, from rigging up equipment; installing equipment onto the x-mas tree, to performing other Slickline work.
Assists in carrying hand toolbox and other equipment to and from the job, to include up and down stairs.
Installs and removes tree cap by using appropriate tool.
Assists in making lubricators together to proper length to run service tools.
Assists the Operator with the installing of the wireline valve.
Completes the make up of the stuffing box on to the lubricator.
Assists in carrying all equipment and hand toolbox off the job site.
Maintains, services, and cleans tools and equipment.
Assists the Mechanic when on worksite.
A Slickline Assistant may also have the responsibilities of a Deckhand:

a)      Performs and keep up with all cleaning and painting aboard the vessel.
b)     Maintains engine rooms, by changing oil and filters.
c)      Maintains living quarters and galley and also assist in the preparation of food.
d)     Makes sure all equipment is secured by chain and binders before getting underway.
e)      Handles hoses and other gear, when taking on fuel and/or water.
f)      Greases all fittings and apply leg grease to all legs and cups.

Ability to work a "24 hour on call" schedule
Responsible for ensuring that all required training is current at all times.
Responsible for attending all safety related meetings and follow all safety regulations and guidelines as defined by Cardinal or its customers.
Maintains a safe work area or job site by following Cardinal's Quality, Health, Safety & Environmental (QHSE) and Standard Operating (SOP's) procedures manuals
Responsible for taking the initiative to learn Slickline job tasks.
Level II – all of the above along with the following:
Able to operate simple Slickline jobs while being supervised.
Knowledge of all routine Slickline tools and their use.
Demonstrates good customer relations/coping skills.
Successful completion on required Slickline Training Courses.
Supervisory Responsibilities
None  
Education/Experience
High School diploma or equivalent preferred.  Little or no oilfield experience required Level II- Typically takes a minimum of one year experience to be promoted to Level II.
Knowledge/Skills/abilities
Current practices, equipment, materials, and supplies used in the Slickline services business·   Good verbal and written communication and troubleshooting skills·   Using logic and reasoning to identify the strengths and weaknesses of alternative solutions, conclusions, or approaches to problems
Accurately complete/maintain necessary reports/records in a timely and legible manner, in accordance with applicable procedures and/or work order
Deal with frequent changes, delays, or unexpected events